The Electric Scooter of Choice
Ninebot KickScooter E22 adopts an integrated frame design, stylish yet simple with a matte coating process, it delivers outstanding texture to the vehicle.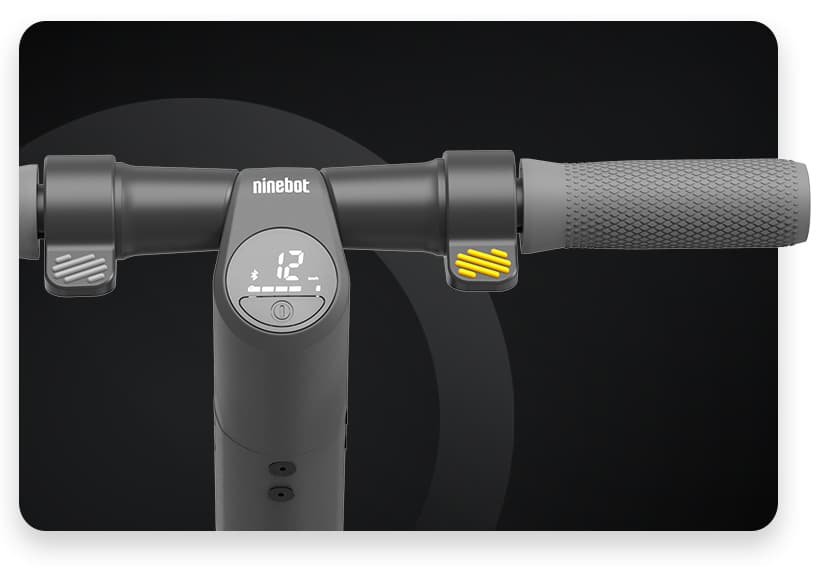 Double Tap for Faster or Farther
Cruise Mode, Longer Battery Life
9.3 mph with an extended maximum range of 13.7 miles
Normal Mode, Enhanced Experience
Holds a maximum speed of 12.4 mph, a perfect balance between speed and battery life.
Sports Modes, Faster and Furious
Smooth startups and handles incline with ease. With an external battery pack (sold separately), it can even upgrade to 15.5 mph.
Enhanced Safety in Ambient Surrounding
With 44.3 ft Range of Headlamp
Based on the Bright/Dark Cut-Off Line, focusing the lights at a low angle on the road will provide extra visibility and safety.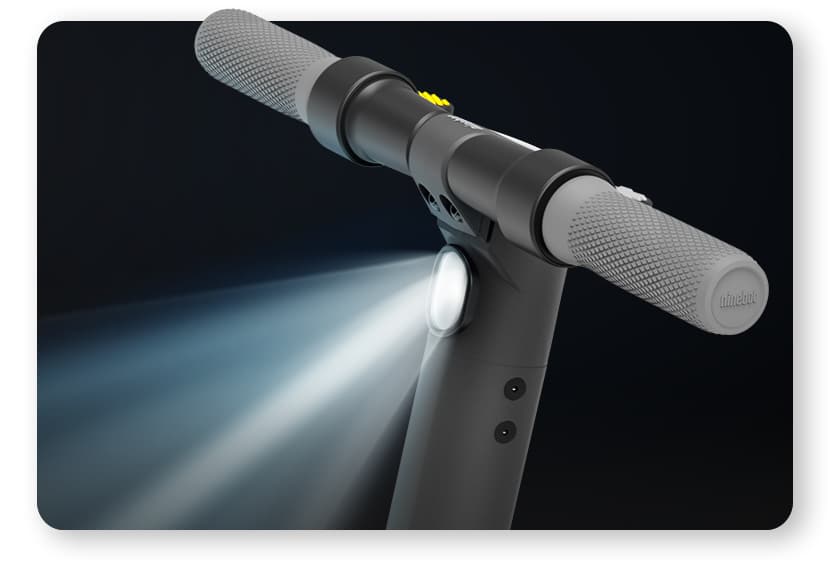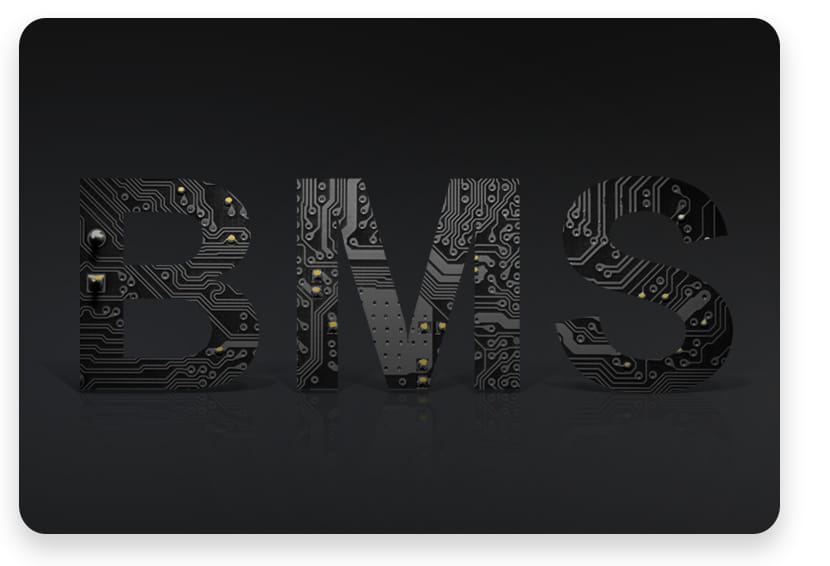 Smart Battery Management System
The BMS system at Segway-Ninebot has undergone 7 years of continuous technological development and produced 300 million batteries. We are devoted to extending the battery life, ensuring user safety, and accurate power display
With an external battery pack, Ninebot KickScooter E22 can now take you even farther with a maximum range of 27 miles and a speed of 15.5 mph.
Note: The data comes from Ninebot laboratory testing, the actual range may be affected by factors such as temperature, terrain, and the rider.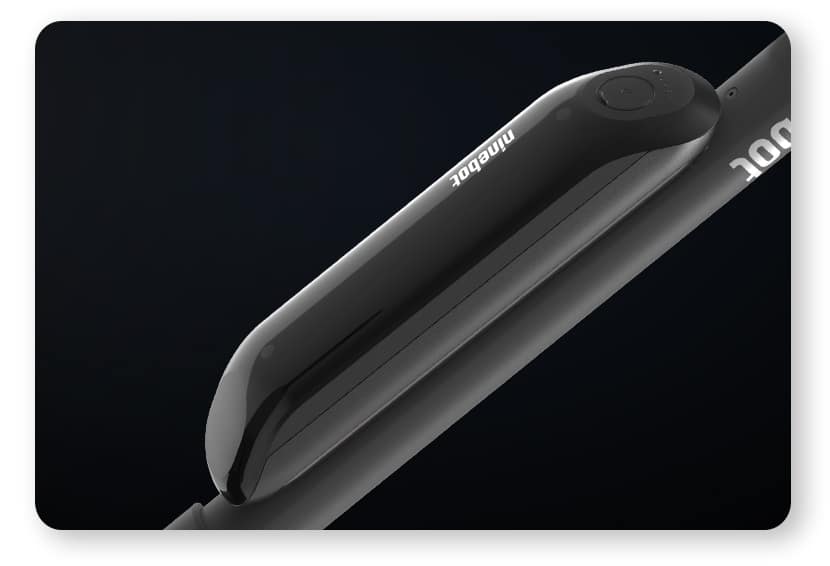 NEW TAILLIGHT PROVIDES ENHANCED VISIBILITY
Ninebot KickScooter E22 Shot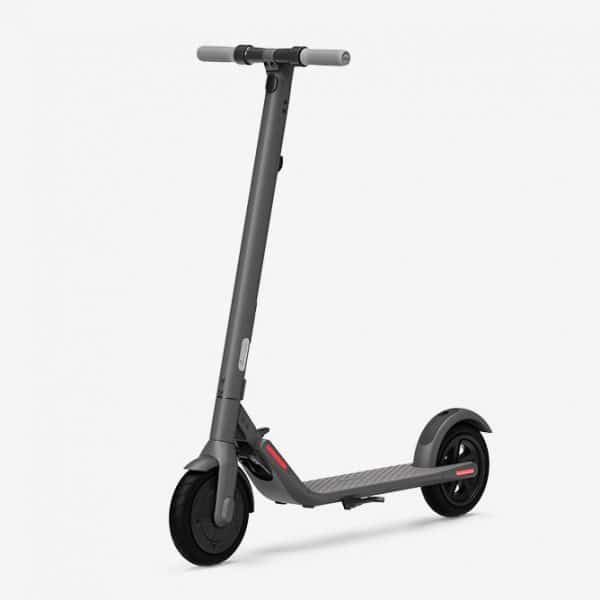 Lightweight and Foldable
Riding in Comfort