SCOOTER GOT A FLAT? DOES YOUR E-VEHICLE NOT HOLD A CHARGE?
WHATEVER THE PROBLEM MAY BE, QUEEN CITY SCOOTERS IS THE GO-TO SERVICE CENTER FOR SMALL E-VEHICLE REPAIR…. IN FACT, THE LAST TIME WE CHECKED, WE ARE THE ONLY SMALL E-VEHICLE SERVICE CENTER IN CHARLOTTE AND BEYOND. WE OFFER FULL SERVICE AND REPAIR ON ALL RECREATIONAL E-VEHICLES AND GUARANTEE ALL OF OUR WORK!
QUEEN CITY SCOOTERS, RIDE LIKE ROYALTY!!!-
QC SCOOTERS WELCOMES JSI TO SERVICE LINEUP
QUEEN CITY SCOOTERS IS EXCITED TO ANNOUNCE A NEW ADDITION TO THE SERVICE PARTNERS FAMILY CIRCLE. WE HAVE PROUDLY ACCEPTED AN OFFER FROM JOBE SPORTS INTERNATIONAL(JSI) TO BE THEIR NATIONAL SERVICE AND REPAIR CENTER FOR THEIR E-WATER SPORTS PRODUCT LINE. JSI IS A MAJOR PLAYER IN THE WATER SPORTS AND RECREATION INDUSTRY. JSI IS IN THE PROCESS OF RE-ESTABLISHING U.S. SALES AFTER MOVING OPERATIONS TO THE NETHERLANDS SEVERAL YEARS AGO AND QUEEN CITY SCOOTERS IS HONORED TO BE A PART OF THAT TRANSITION. AS A RESULT OF THIS PARTNERSHIP, ALL JSI PRODUCTS WILL SOON BE AVAILABLE THROUGH QUEEN CITY SCOOTERS AS WELL. CHECK BACK FREQUENTLY FOR UPDATES ON PRODUCT AVAILABILITY.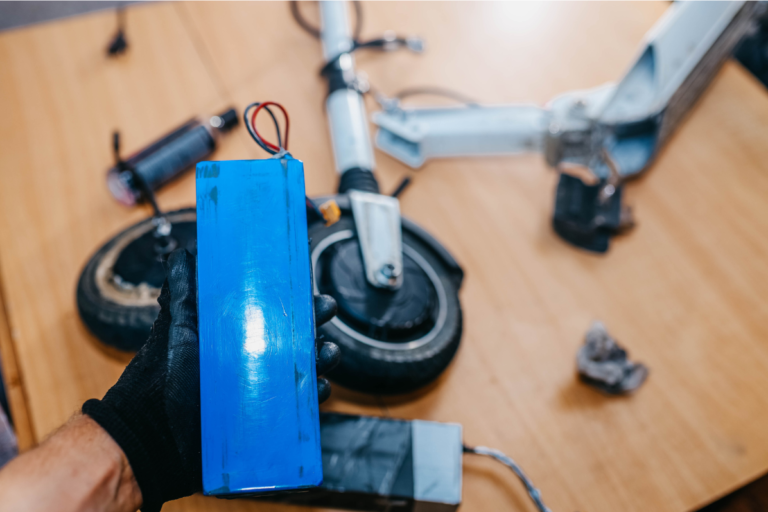 QUEEN CITY SCOOTERS HAS BEEN GROWING SIGNIFICANTLY OVER RECENT MONTHS BOTH IN DEMAND AND POPULARITY. HAVING THE EXPERTISE TO REPAIR JUST ABOUT ANY ELECTRIC VEHICLE AND GOING ABOVE AND BEYOND FOR EVERY CUSTOMER THAT WALKS THOUGH OUR DOORS HAS GROWN OUR CUSTOMER BASE MORE THAN WE COULD IMAGINE. BECAUSE OF THE INCREASE IN DEMAND, WE HAVE DECIDED TO START TAKING SERIOUS INQUIRIES FROM INVESTORS FOR THE PURPOSES OF GROWTH, EXPANSION AND FRANCHISING. THIS IS THE PERFECT INVESTMENT OPPORTUNITY IN AN INDUSTRY THAT IS EXPERIENCING UNPRECEDENTED AND EXPLOSIVE GROWTH AND QUEEN CITY SCOOTERS IS THE PERFECT INVESTMENT VEHICLE AS WE ARE ALREADY ESTABLISHED WITH NAME RECOGNITION AND STEADILY GROWING CUSTOMER BASE THAT SETS US AHEAD OF THE CURVE! IN THIS VOLATILE MARKET, OUR INDUSTRY IS ONE OF THE MOST STABLE. AS GAS PRICES ARE AT RECORD HIGHS, PEOPLE WILL CONTINUE TO SEEK ALTERNATIVE MEANS TO COMMUTE AROUND THE CITY. DESPITE A RISE IN INFLATION, QUEEN CITY SCOOTERS HAS CONTINUED TO REALIZE A STABLE CUSTOMER BASE.  ALL SERIOUS INQUIRIES SHOULD BE DIRECTED TO [email protected].