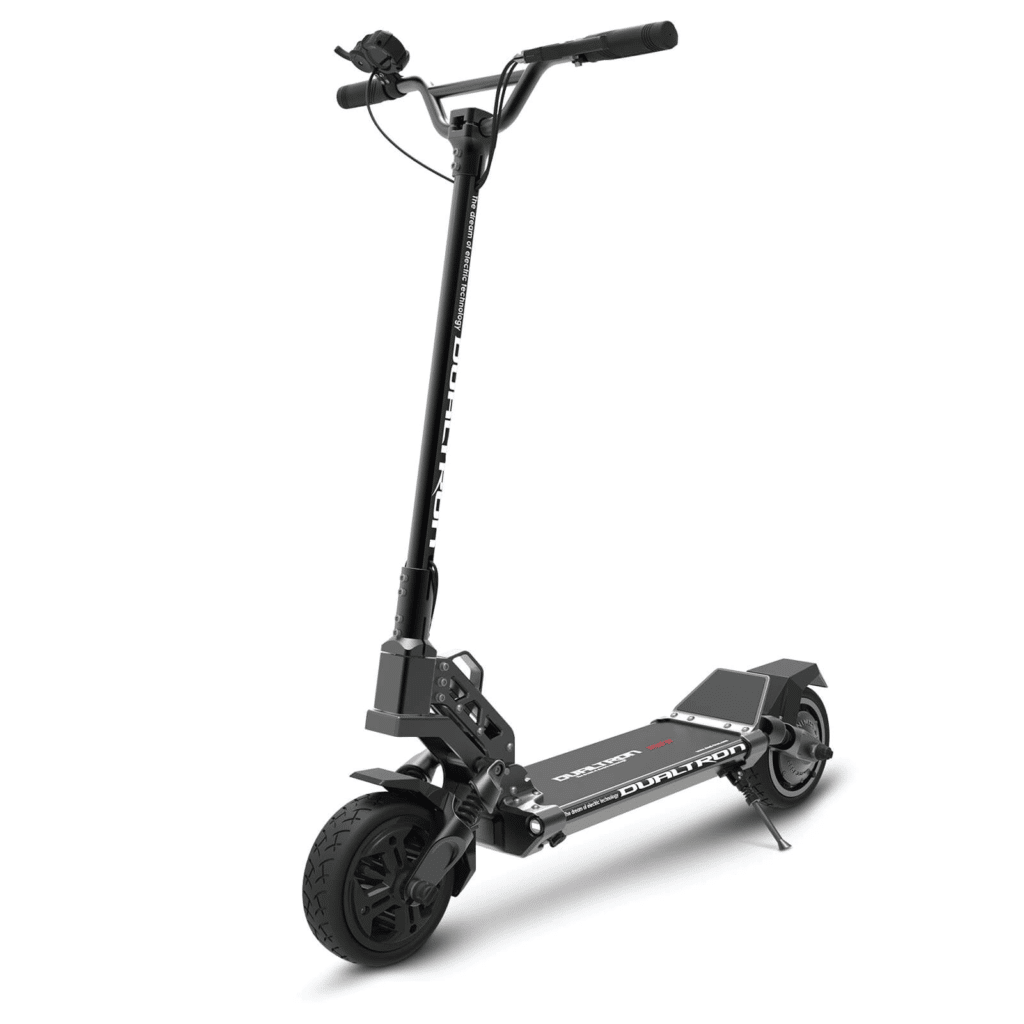 Whether you are looking for something to accompany your last mile travel, to long range travel, or better yet, rugged outdoor leisure use, the Dualtron line has a full range of scooters to cover a wide range of styles and uses.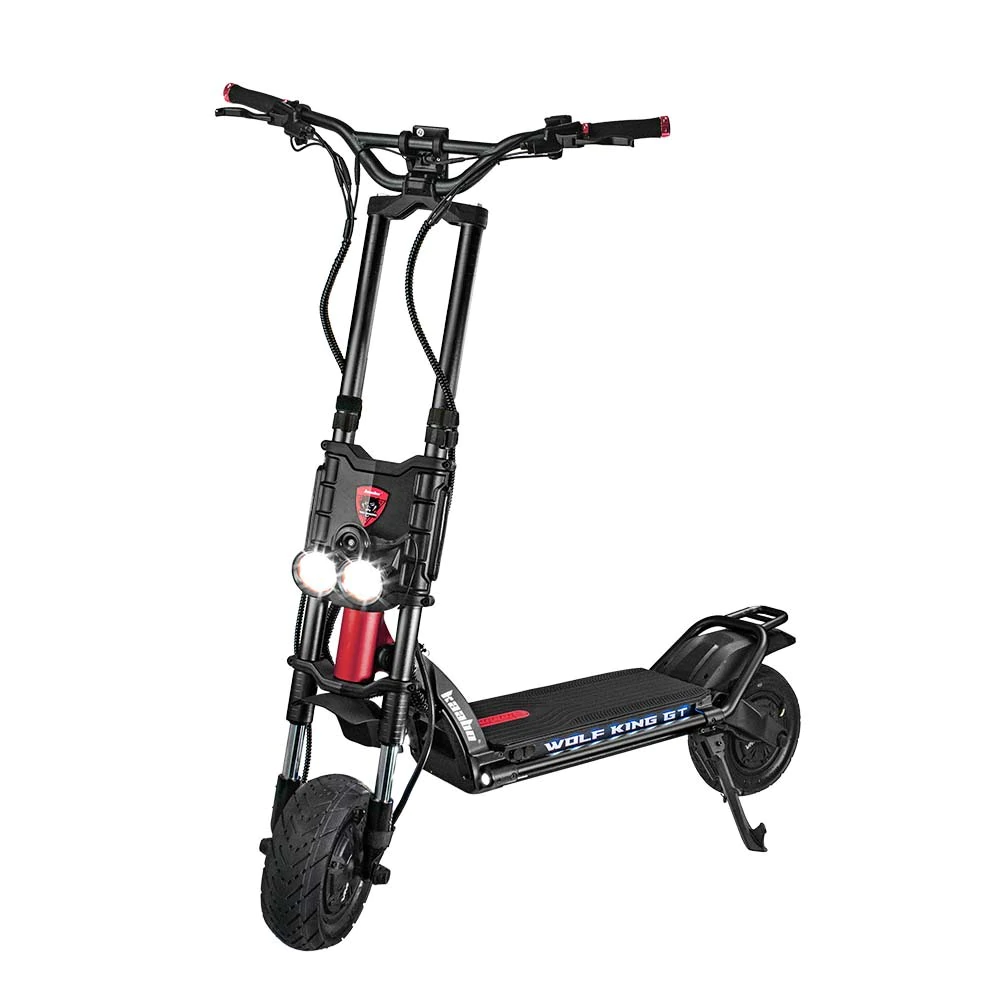 Premium Kaabo adult electric scooters offer some of the fastest top speeds and long range. Riding a Kaabo e-scooter is all about quality and performance making them some of the best electric scooters in the market.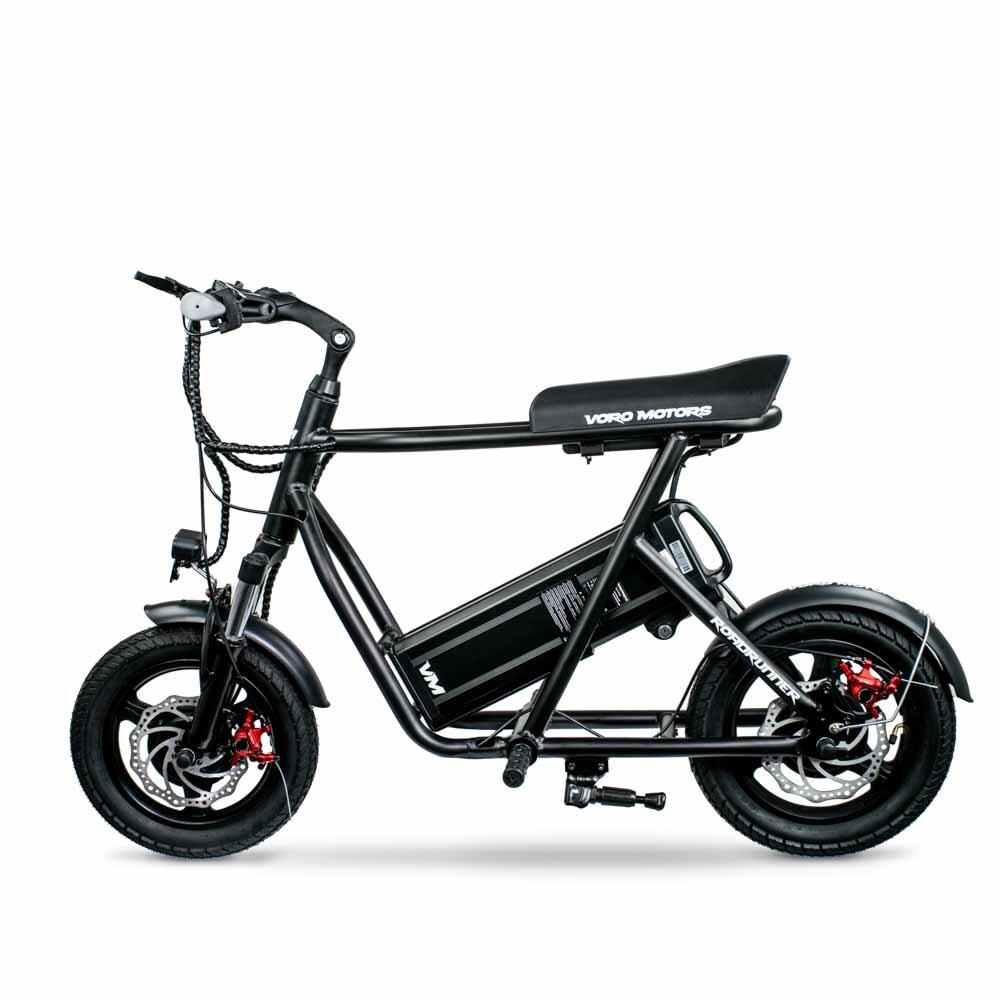 VORO MOTORS, Inc. has the largest collection of seated electric scooters. These are electric scooters that have seats installed on them. They do not have pedals, thus falling into the category of Electric Scooters instead of electric bicycles.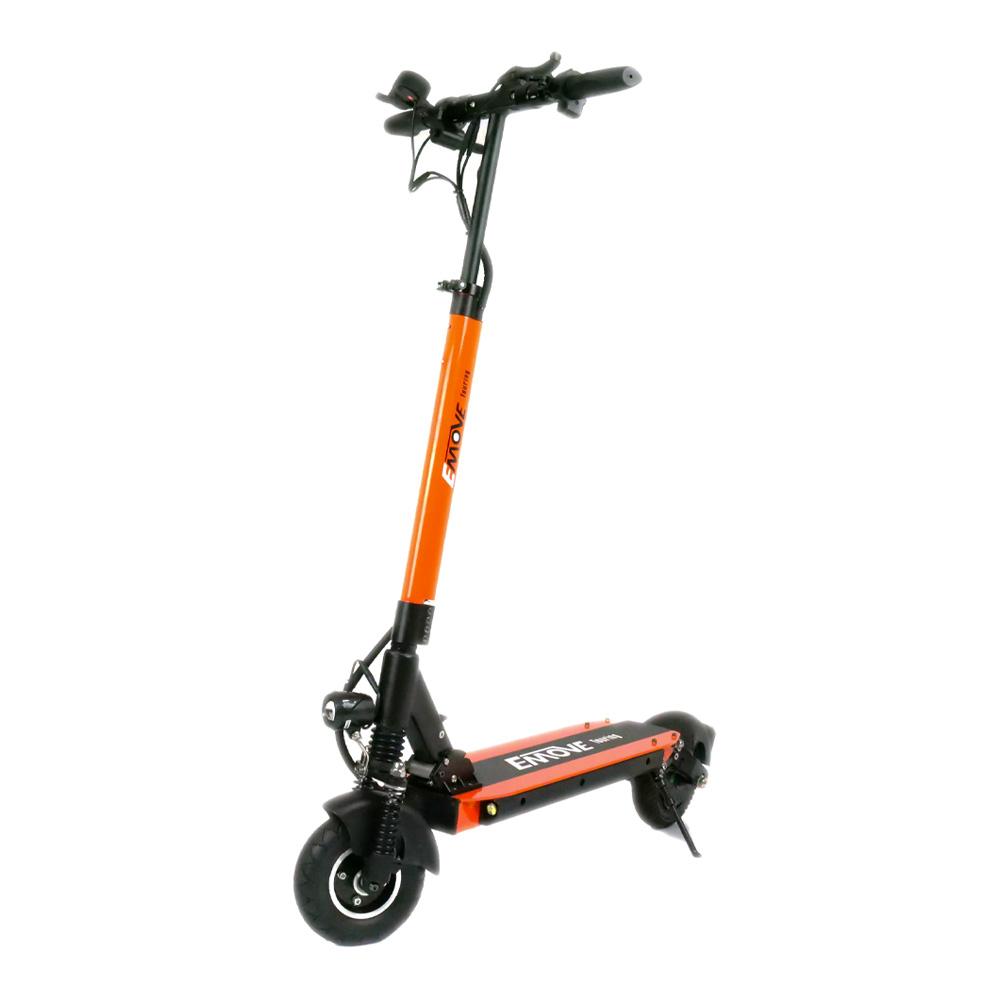 Emove adult electric scooters offer some of the best long range commuters, these e-scooters are portable, lightweight and start at a great price point. Emove has a great selection of moderate speed standing and seated electric scooters.