Self-balancing e-skates for unlimited fun
The Segway Drift W1 e-skates are effortlessly easy. Utilizing Segway's next generation self-balancing technology, just step on and get moving.
Lithium Battery Design with Advanced Safety Features
Tested to UL 2272 standards, the Drift W1's battery contains dual protection and an intelligent battery protection system, allowing it to monitor battery health in real time.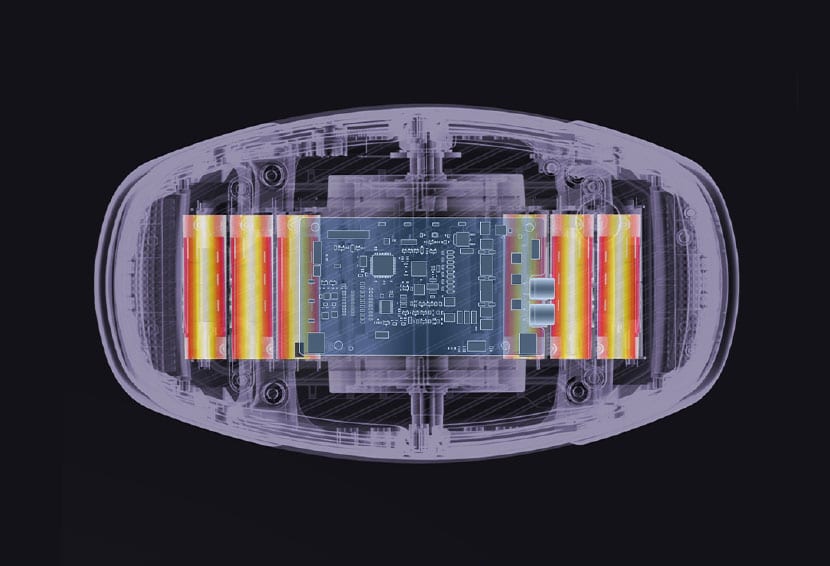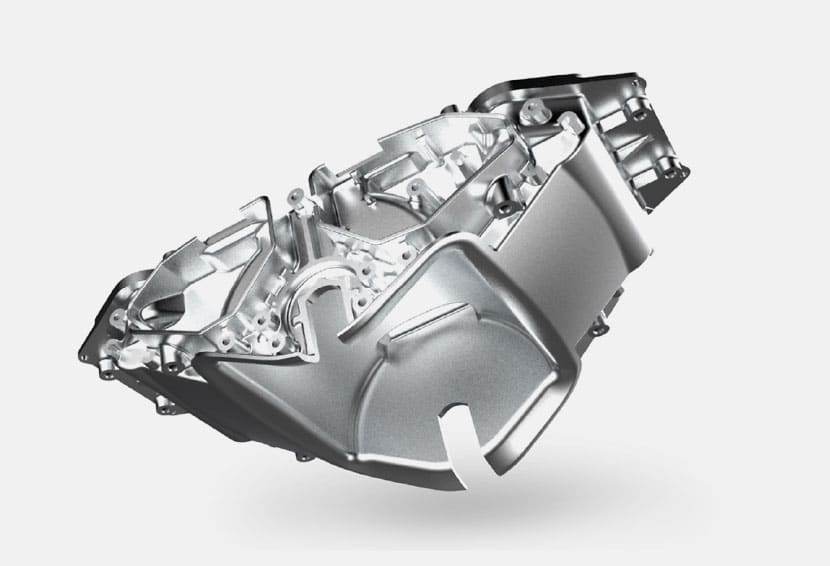 Sturdy, Lightweight Frame Design
The one-piece magnesium alloy body keeps each Segway Drift W1 under 9lbs, making them easy to carry, wherever you go.
High-Power Motor with Unique Thread Design
The high-power hub motor and the spindle-shaped thread make the Drift W1 e-skates flexible around all the curves and edges.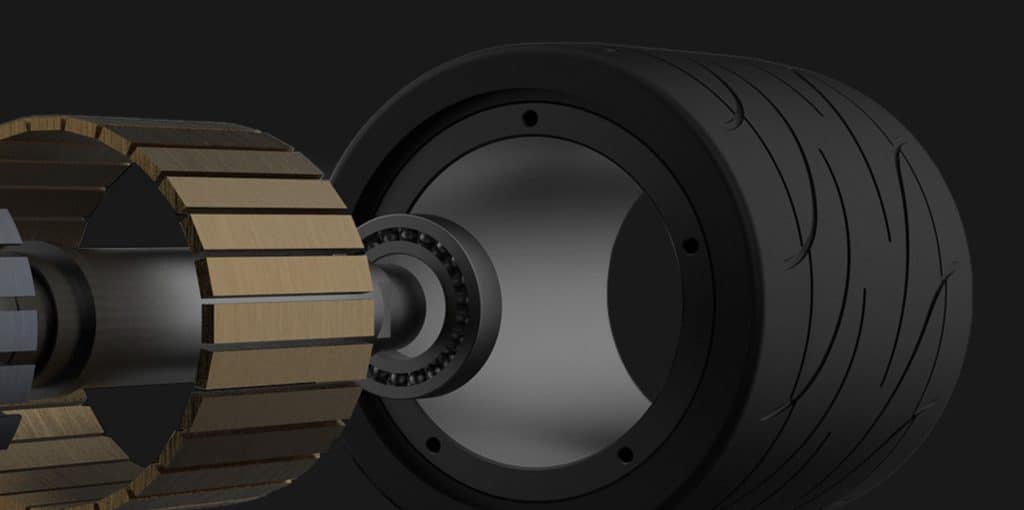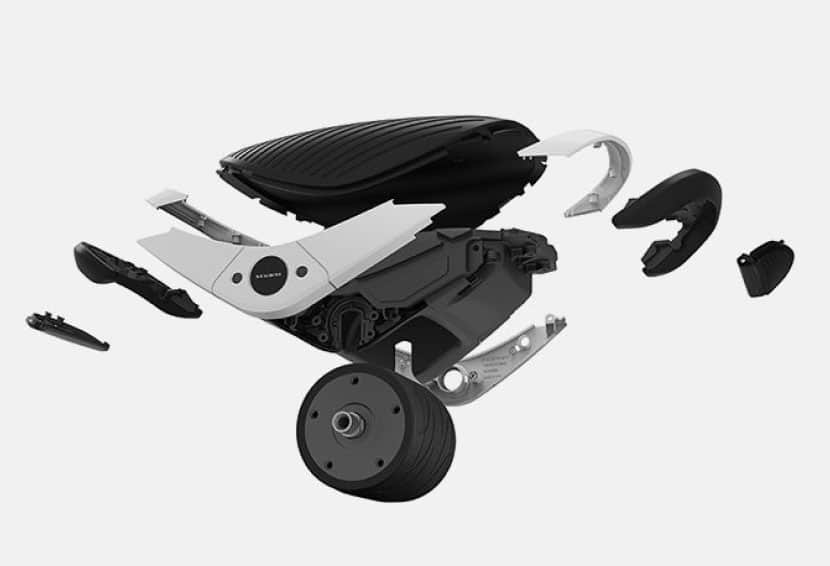 Sophisticated Yet Compact
Our research and development team gave Segway Drift W1 a sleek and sophisticated design while maintaining its status as one of the lightest and most portable products on the market.
The silicone bumpers at each end are designed to protect your product from bumps and scratches.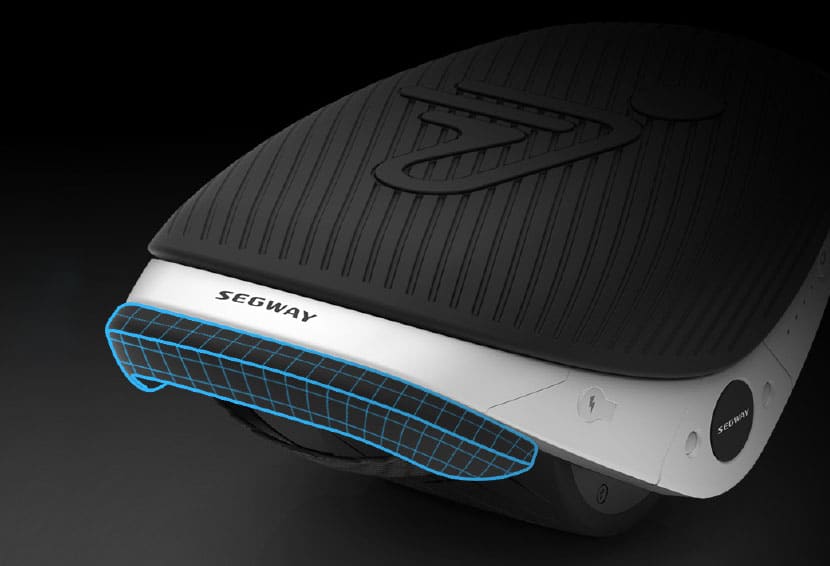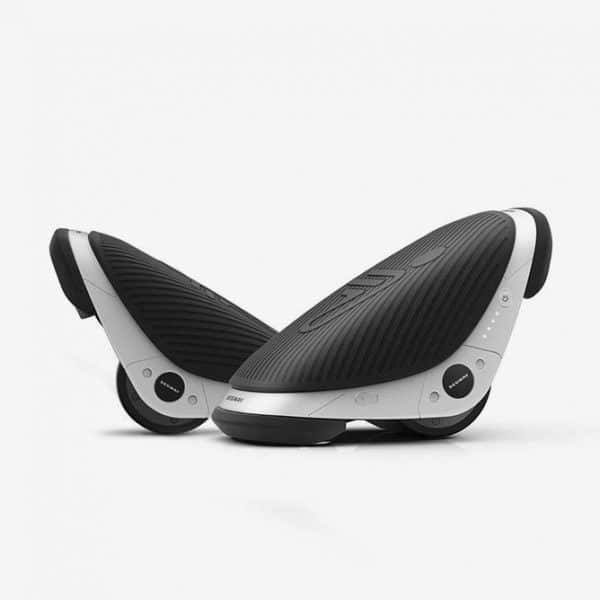 Self-balancing Electric Skates