Off-roading is Now More Electric Than Ever, the First Electric Dirt Bike by Segway.
Segway Dirt eBike is an electric powered dirt bike that delivers superior off-road performance for all user types. It is compact, lightweight, easy to maintain and budget friendly.
With the Segway Dirt eBike, you can take it to any off-road adventures that you have been dreaming of.
Fast-Charge, Long Lasting Battery Capacity
The fast-charge battery takes only 4 hours for a full charge and delivers 74.6 miles range in one single charge (X260 model). Swappable batteries will take your adventure even further.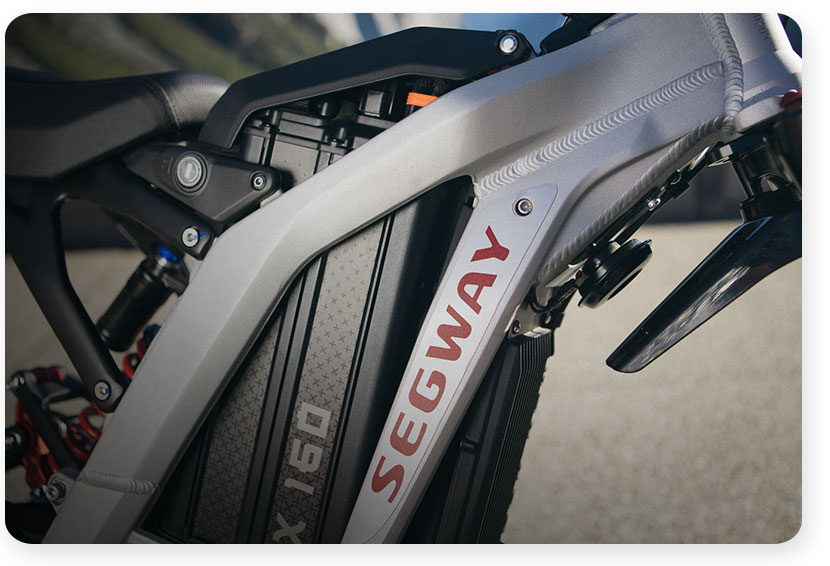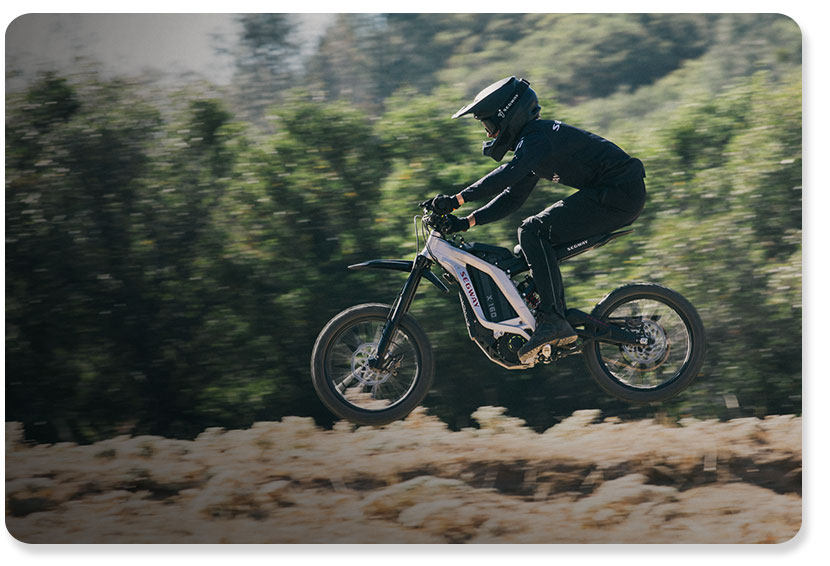 Performance Electric Dirt Bike for All
The Segway Dirt eBike's superior performance in a compact body makes it possible for new riders to dive into the exciting off-road adventures.
Toughest Terrains are in Our Zone
With an IP 67 grade waterproof lever and an aluminum alloy body with heat dissipation, this eBike can conquer all off-road terrains. The Field Oriented Controls stabilize and adapt to your riding habits.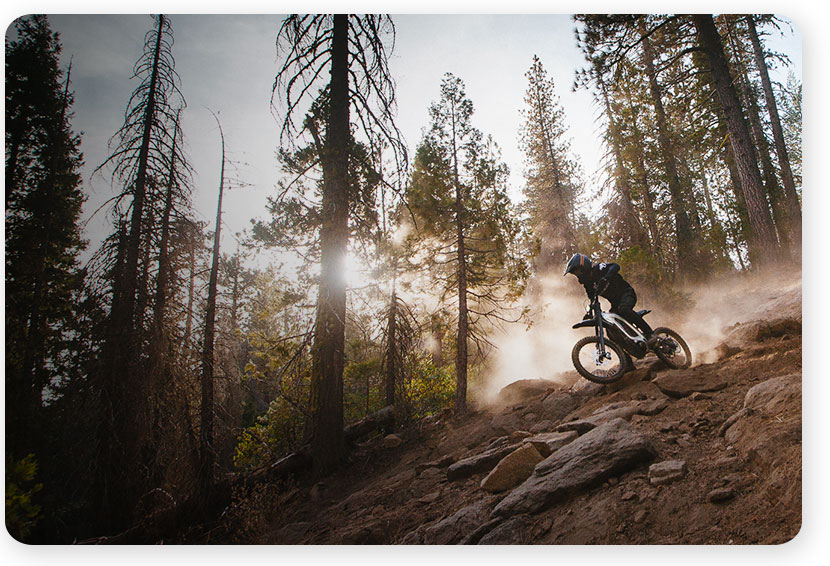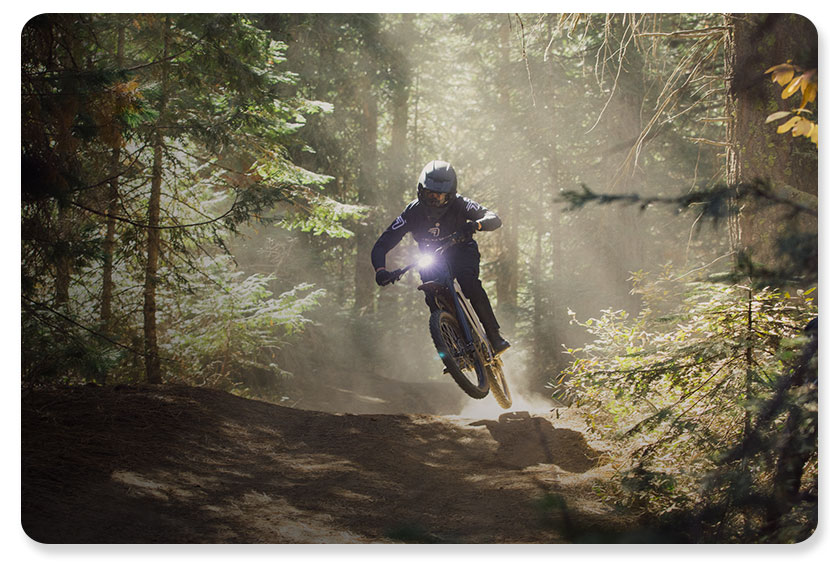 Unleash your full capacity with a peak torque of 23.6 ft*lb with maximum of 5400 rpm that operates up to 356°F. Acceleration goes from 0 to 31 mph in only 4.02 seconds.
Universal parts make modifications and DIY easy for riders to create their own dream e-bike. Fully customizable.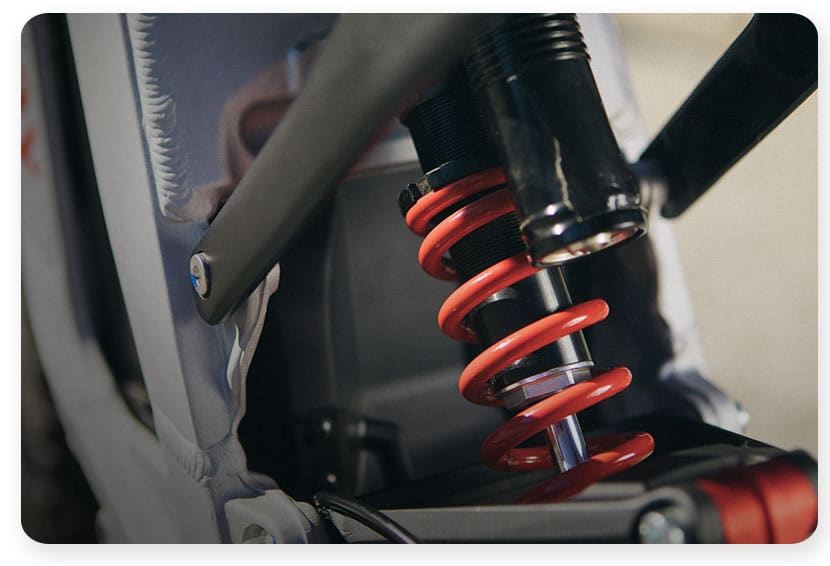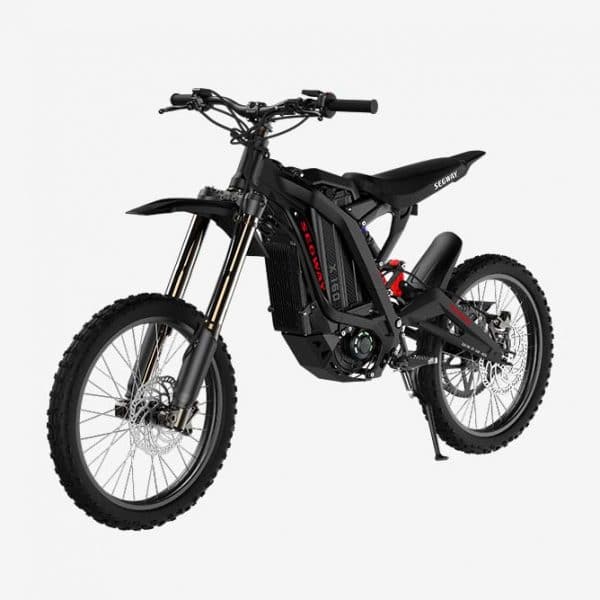 Swappable Battery
Lightweight and Easy-to-Learn
74.6 Miles Range
46.6 mph Max Speed
Accelerates from 0 to 31 Mph in 4.02