Electric One Wheel Self Balancing Transporter
The Ninebot One S1 is designed for the adventurers with a "can do" attitude. Riders who are up for a challenge will hop on the One S1 and trailblaze their own path. Are you ready to take on the Ninebot One S1?
Master the Ninebot One S1, and unlock your potential!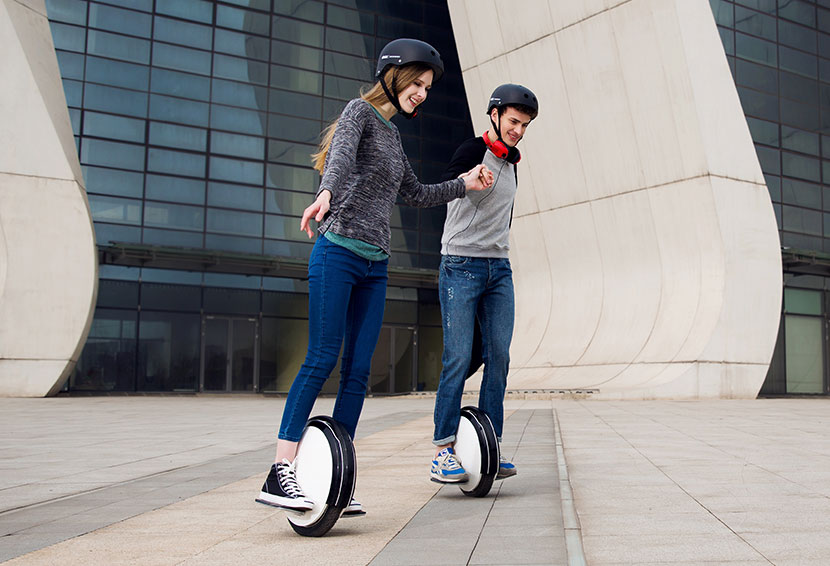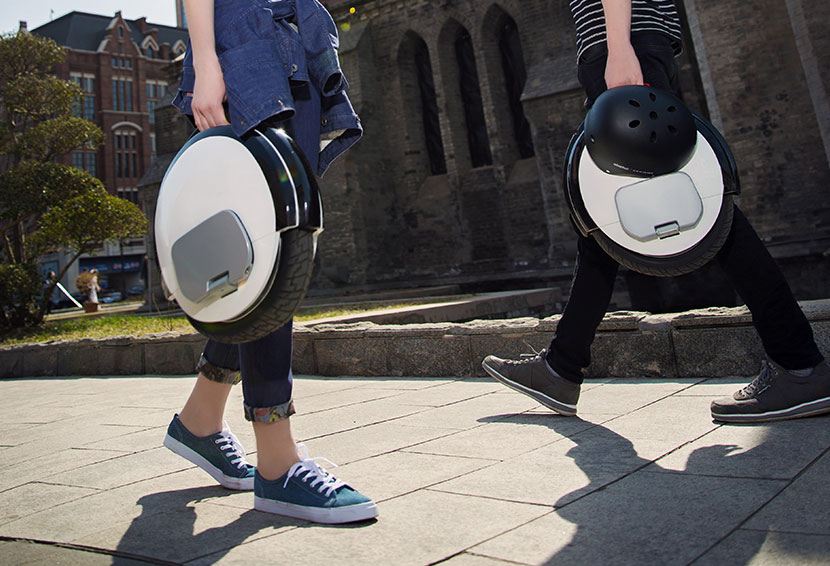 Use the app to activate Carry Mode, so you can always have your One S1 nearby. With the ergonomic handle, it fits perfectly in your palms, for you to easily carry around.
Use the mobile app to access the new rider tutorial, set speed limits, customize LED lighting, diagnose issues, track riding stats, and more.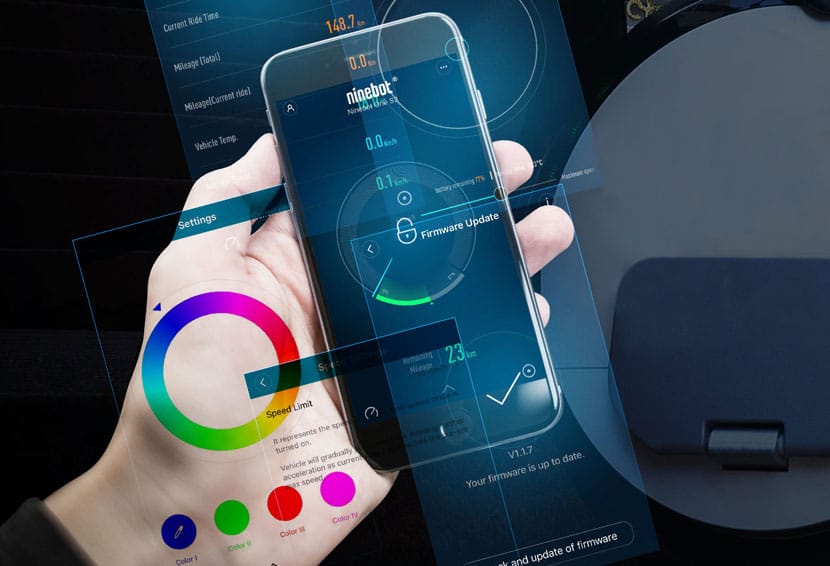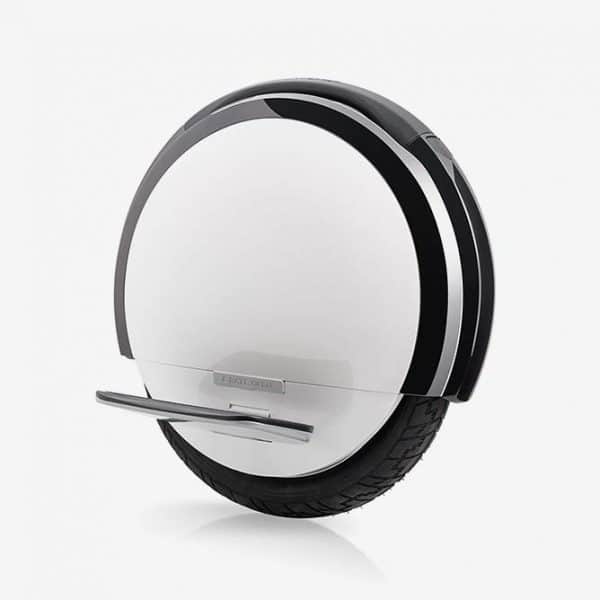 Electric One Wheel Self Balancing Transporter