Ninebot Kids Bike 14 Inch
Our Kids Deserve the Best
As the winner of 2018 iF Design Award, the Ninebot Kids Bike is easy to operate and comfortable to ride for children from three to six year old.
Geometry matters for kids learning to ride. The design of the bike is based on children's ergonomics, so our young riders can get on, ride along, and get off the bike with ease.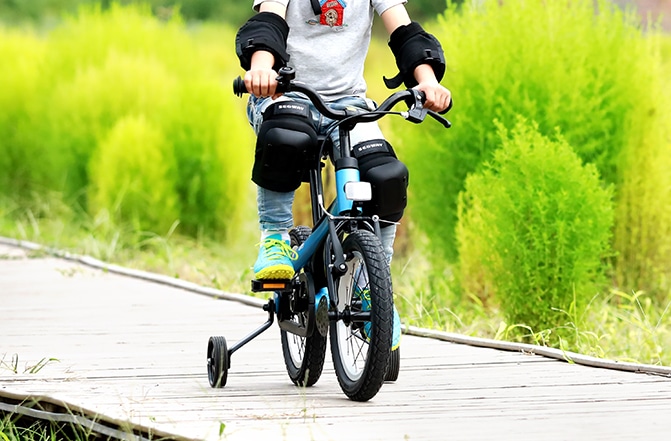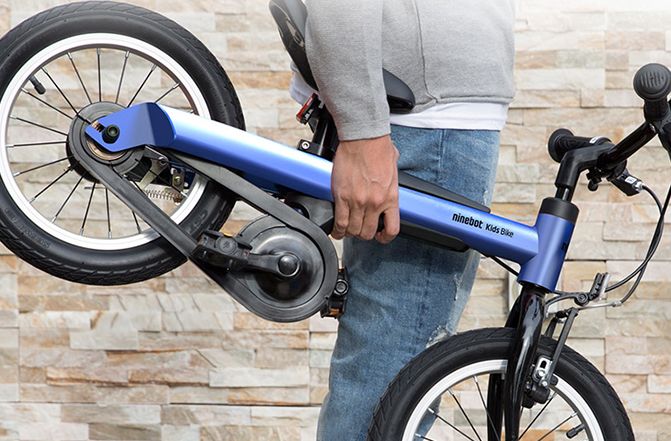 The Ninebot Kids Bike is also for you, the parents. Lightweight and portable as the bike is, the two handles underneath the seat and at the lower end of the frame allow parents to carry the bike to destinations without a sweat.
The thread patterns and sidewall on the pneumatic tires are designed to offer extra cushion and provide appropriate traction on both slippery and bumpy surfaces.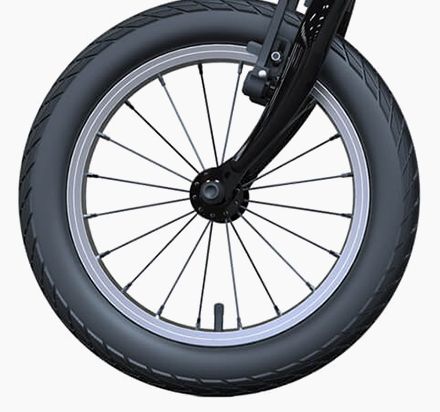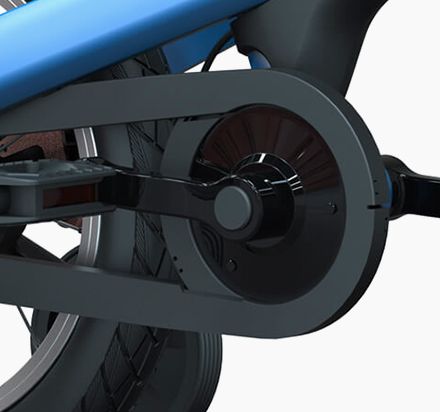 The fully-enclosed bicycle chain can effectively reduce friction and minimize the risk of chain breakage. Plus, it protects little ones from potential scratches.
Heavy Duty Training Wheels
The larger training wheel makes it significantly easier to roll over obstacles, cracks in the sidewalk, rocks and bumps at the bike park, etc.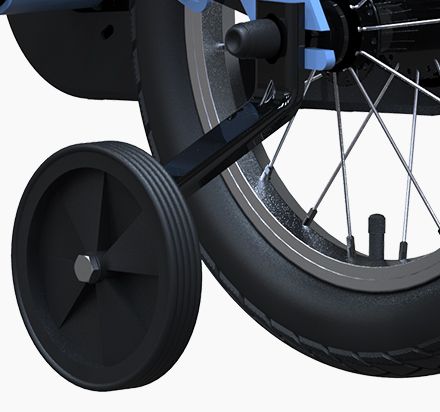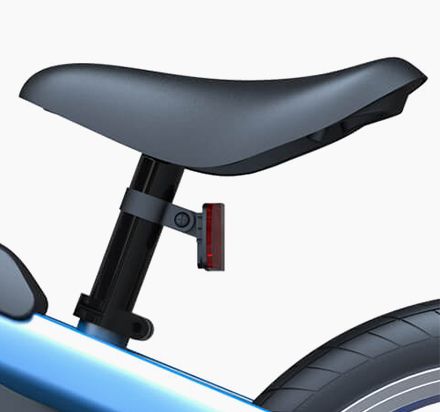 The cushions are comfortable and designed with children in mind.
Light-weight aluminum alloy frame with discreet PU form makes the Ninebot Kids Bike sturdy, lightweight and portable.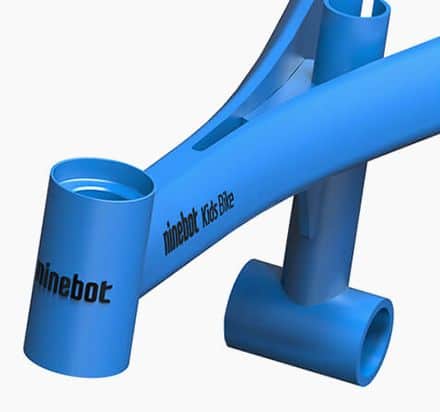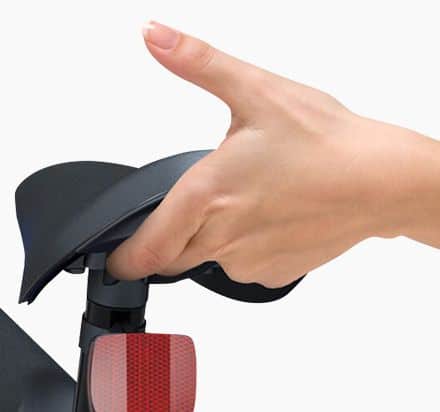 For maximum comfort and stability, our saddles can be adjusted to be the perfect fit of your kids height and comfort.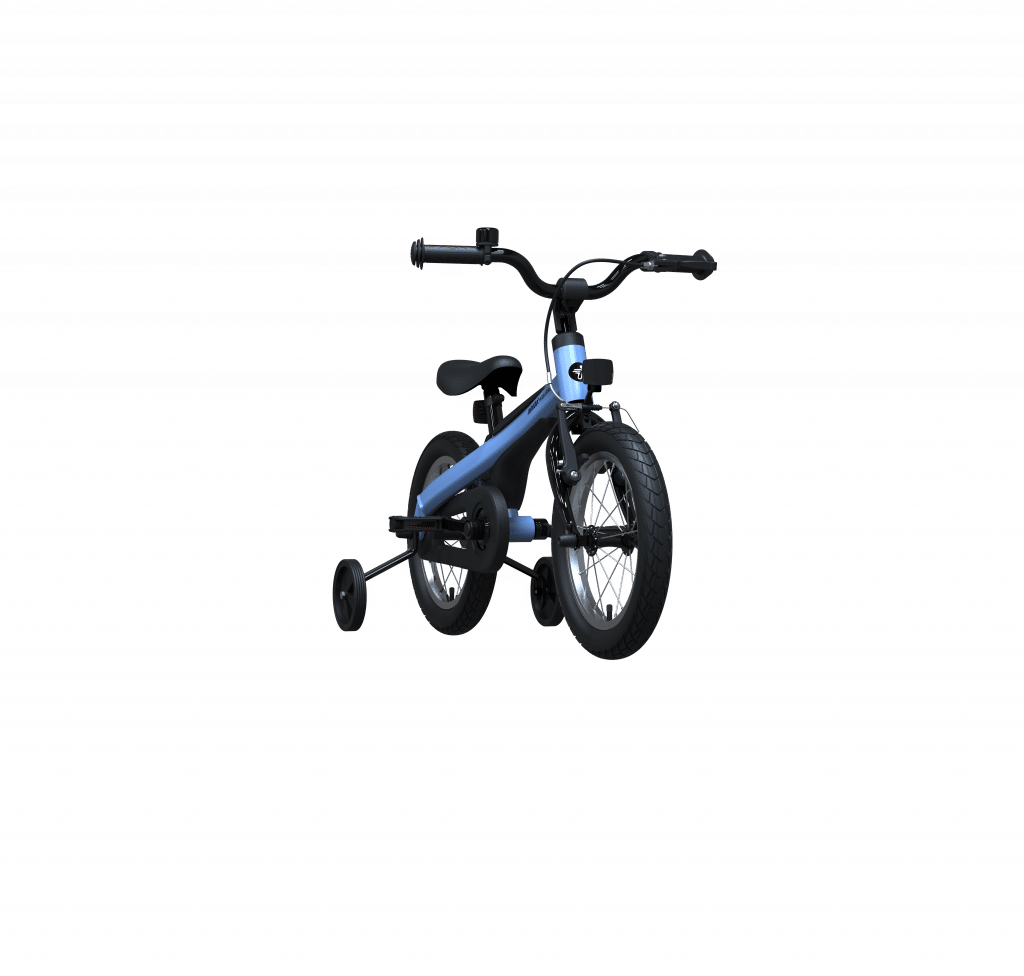 Ninebot Kids Bike 14 Inch