Ninebot KickScooter MAX G30LP
MAXimum Power, MAXimum Joy
Apart from the outstanding design, the new Ninebot MAX G30LP is designed to be sturdier, and even more powerful.
Classic Quick Folding System
Ninebot KickScooter MAX G30LP can be folded with ease in a mere 3 clicks. It is easy to carry on public transportation, store in your car, and take to any destination you desire effortlessly. Also, equipped with the folding mechanism of the high-end folding bikes, it is safe and durable.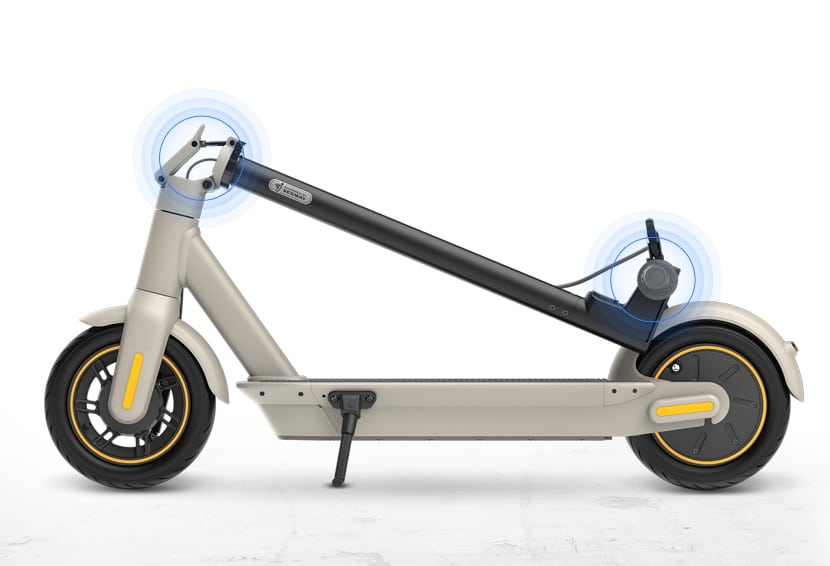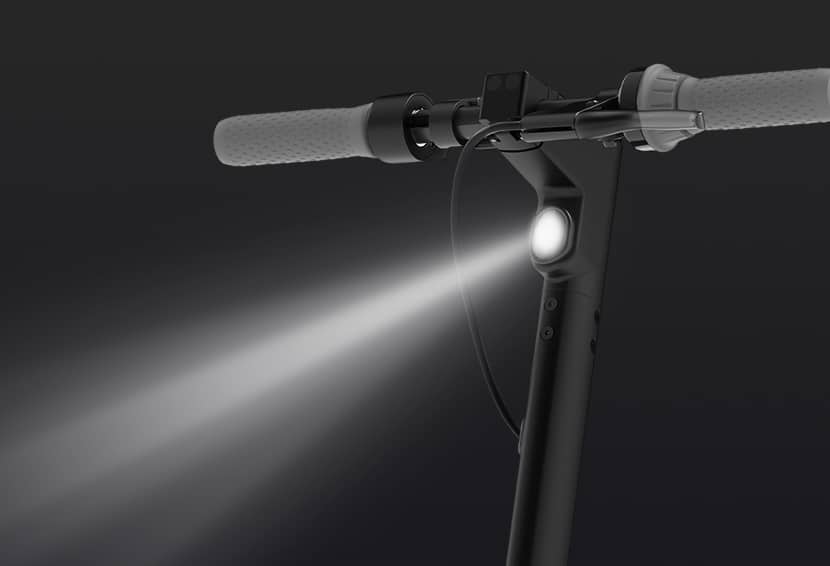 2.5W Built-In Front LED Light
Upgraded 2.5w high-brightness LED light is designed to illuminate the path ahead of you and increase your visibility to others around you without dazzling them.
Front wheel mechanical brake and rear wheel E-ABS electronic brake ensure the utmost safety.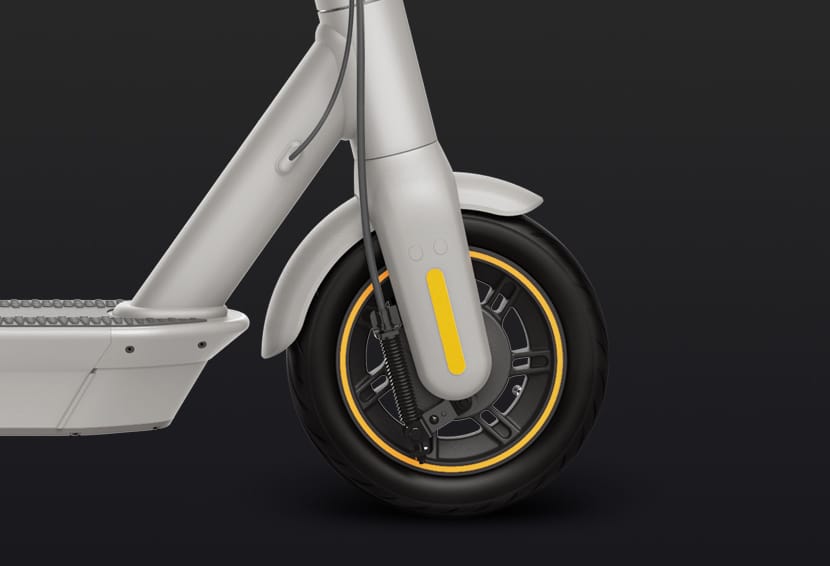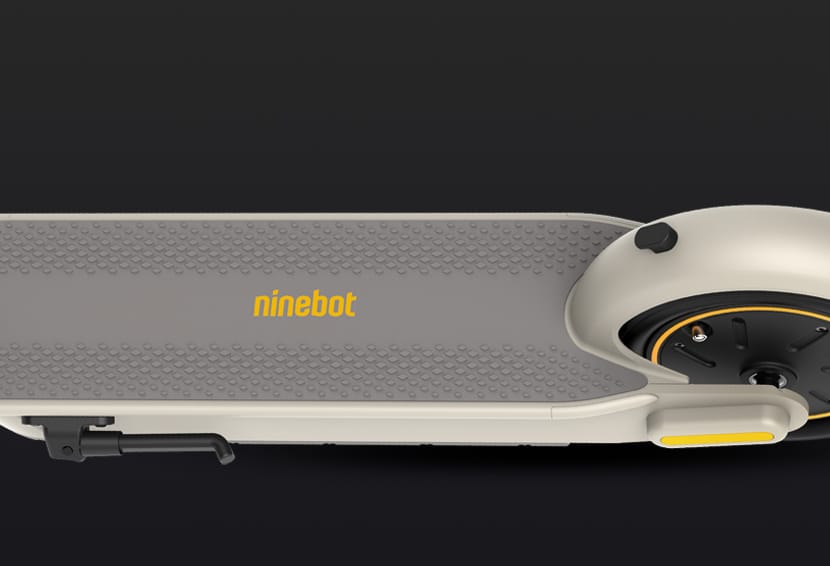 The Ninebot MAX G30LP leverages a 7-inch widened platform providing extra comfort for you. Its anti-slippery design with increased contact friction provides stability for the rider.
Segway-Ninebotl App Connectivity
Connect the Ninebot MAX G30LP with Segway-Ninebot app through Bluetooth to check your riding speed and remaining battery. You can also upgrade the scooter firmware over-the-air and monitor riding data, which enhances your overall riding experience.
User-friendly Cruise Control Function
The Ninebot MAX G30LP leverages the cruise control technology used in cars and through the built-in control components and unique algorithm to match the set speed. The vehicle will automatically start the intelligent riding mode at this speed, reducing the tension and fatigue of the driver's hand control. The cruise speed also saves battery.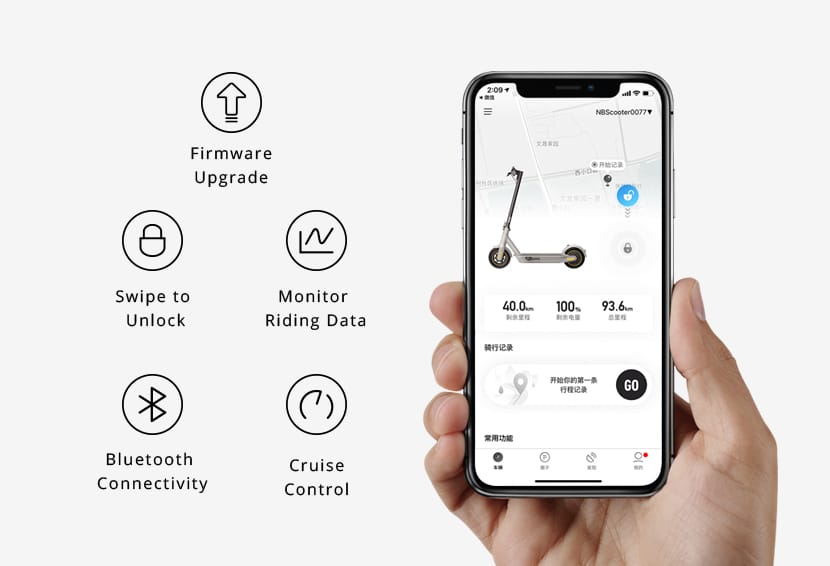 Ninebot KickScooter MAX G30LP Shot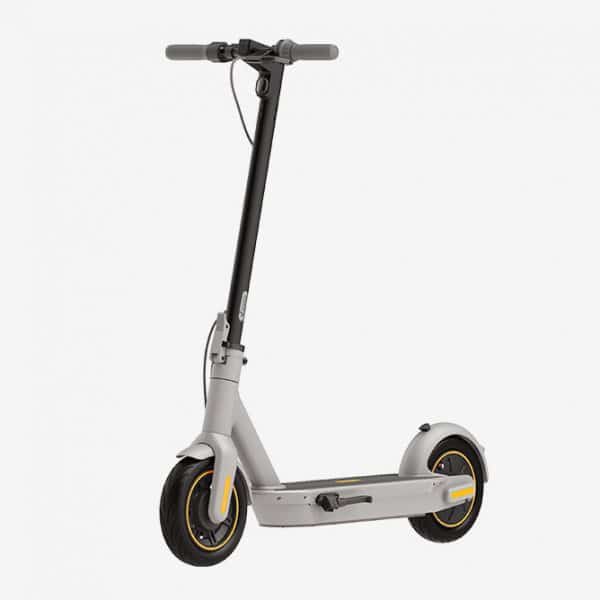 Ninebot KickScooter MAX G30LP
25-Mile Range
7x Walking Pace
Self-Healing Flat-Free Tires