2.5W Bright Anti-glare Headlights
Increased Visibility Up to 44 ft
The front LED headlight effectively increases visibility up to 44ft, even in conditions with *low visibility.
*Disclaimer: For safety purposes, please do not ride at night.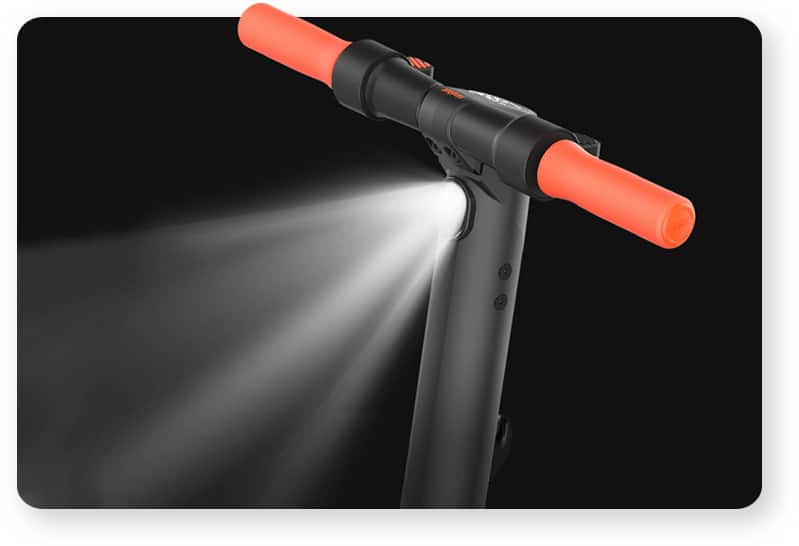 A Smooth Ride Through Bumpy Roads
The spring in the shock absorber is designed to cushion the rider from bumps and dips. This allows for a smooth ride over rough surfaces.
3 Different Riding Modes to Fit Your Style
Faster or Farther, Your choice
Safety Mode
Longer Range / Top Speed: 9.3mph / 12.4 miles range
Standard Mode
Better Riding Experience / Top Speed: 12.4mph / A Good Balance of Speed and Range
Sports Mode
Full Speed Ahead / Quick Start, Full power, Smoothers Inclines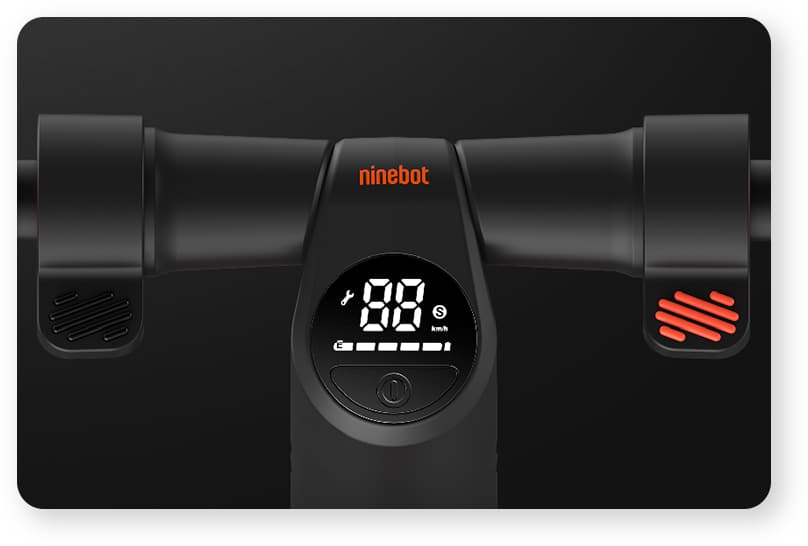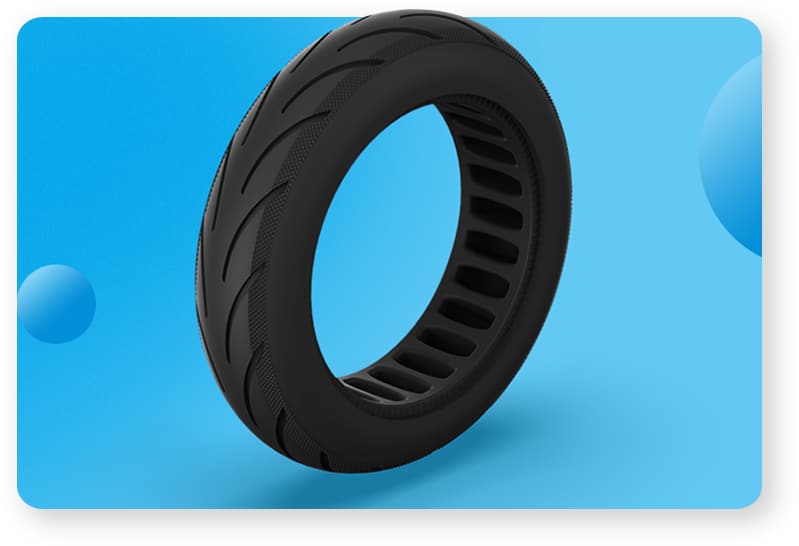 Flat-Proof Tire with Brand New Inner-Support Hollow Tires
Combines the Best of Both Solid and Pneumatic Tires.
The new inner support technology, with special hollow processing technology, has higher resilience than ordinary solid tires, and has the advantages of no puncture, maintenance-free, and high shock absorption. With the new integrated features we are taking your riding experience to the next level.
With front electronic, and rear foot brakes, the braking distance is 3 feet 3⅜ inches (4 meters). Rest assured, we have got you covered.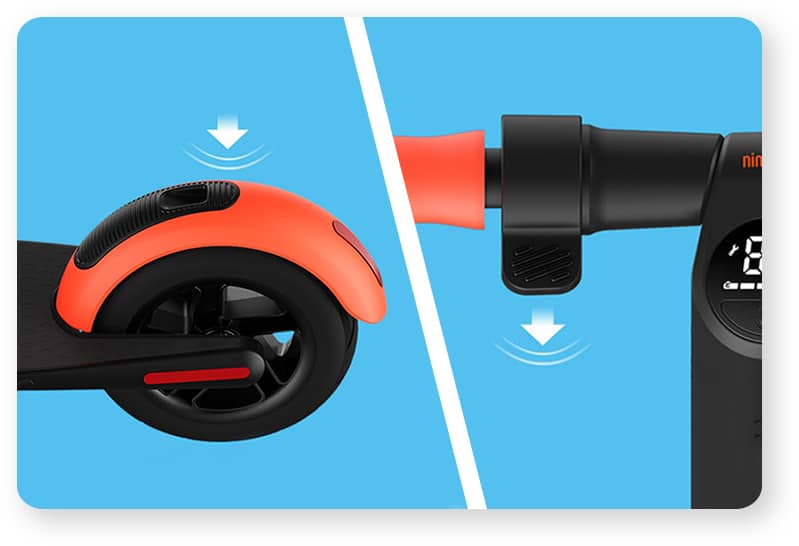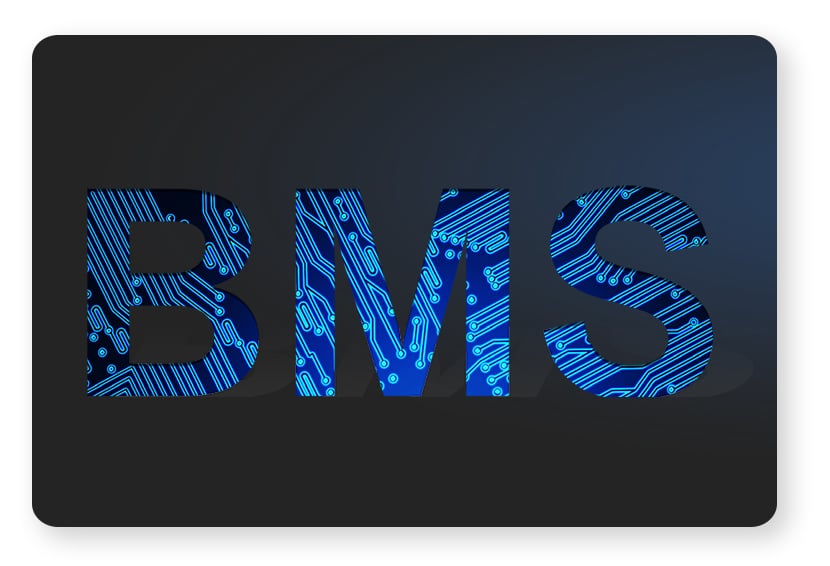 Double Battery Protection
Every Ninebot electric Kickscooter has dual BMS technology protection at the hardware level and software level. In addition to the hardware-level BMS protection provided, it also has a software-level BMS battery management system that has provided safety protection for 300 million lithium-ion batteries. We are going above and beyond to ensure battery safety and extend battery life.
Ninebot KickScooter ES1L Shot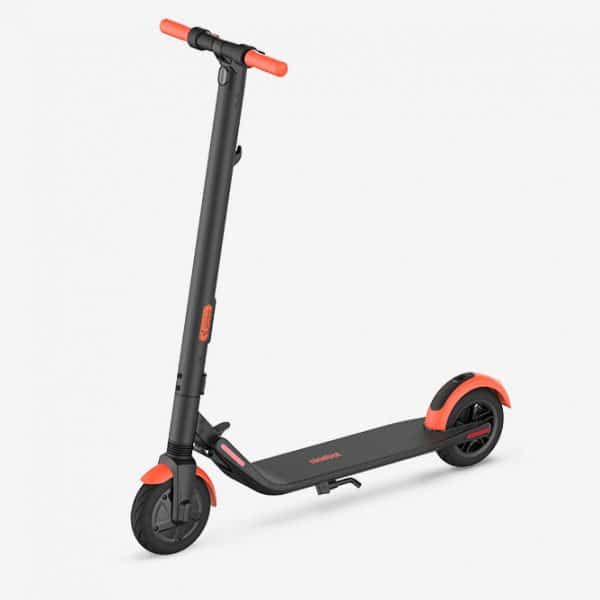 Comfort and Design in One Device
High-Elastic Flat-Free Tires