Ninebot KickScooter by Segway ES4
Your Next Destination is One Kick Away
Experience greater power, range, and speed with the Ninebot KickScooter by Segway ES4. With the internal and external lithium-ion batteries, the Segway ES4 has a max speed of up to 18.6 mph and up to 28 miles of range. The bar for high-performance kickscooters has been raised.
Stop and Go At Your Fingertips
Ninebot KickScooter by Segway ES4 is sleek, lightweight and features a one-step folding system. Now our riders can carry it on public transportations, store it in your car and take it to any destinations you desire.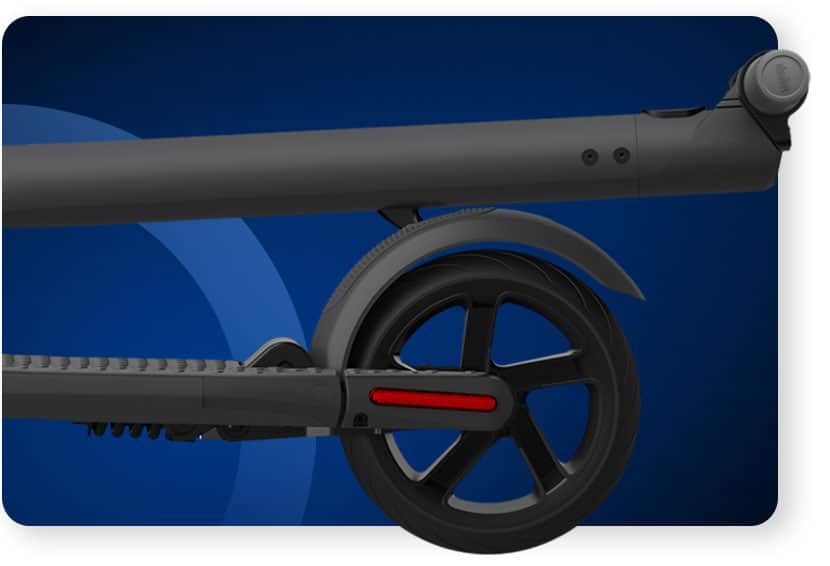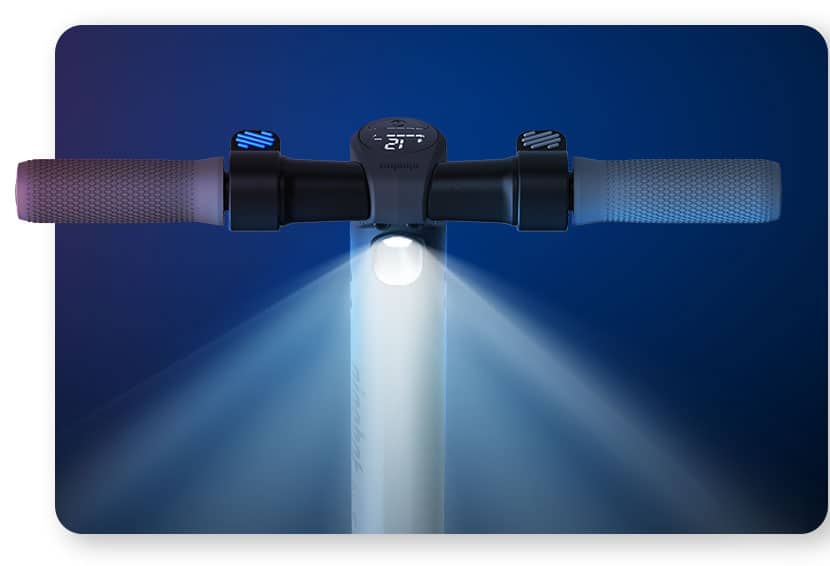 Front-facing lights are designed with a 1.5w high-brightness LED light to illuminate the path ahead of you and to increase your visibility to others around you.
*Disclaimer: for your safety, please try not to ride at night
Built-in Customizable LED Lights
Customize color and display settings of your LED lights located at the bottom of the baseboard on the free Segway-Ninebot App.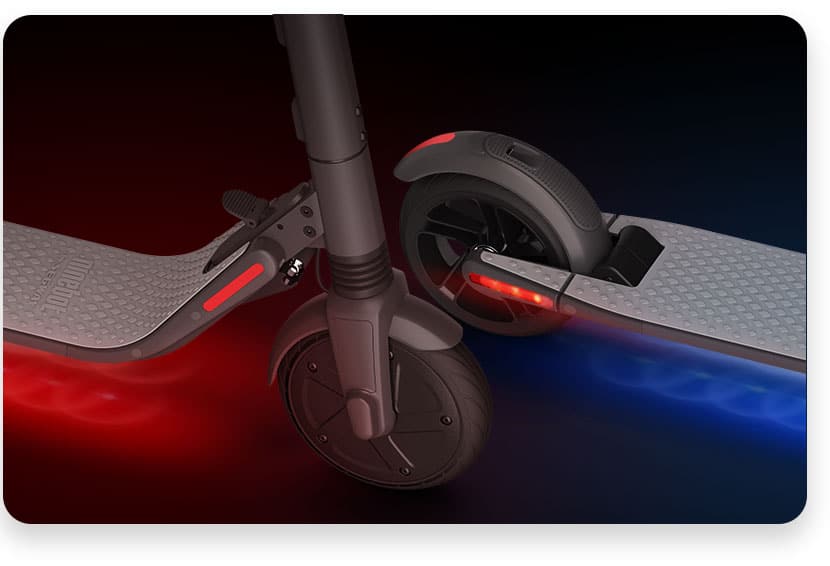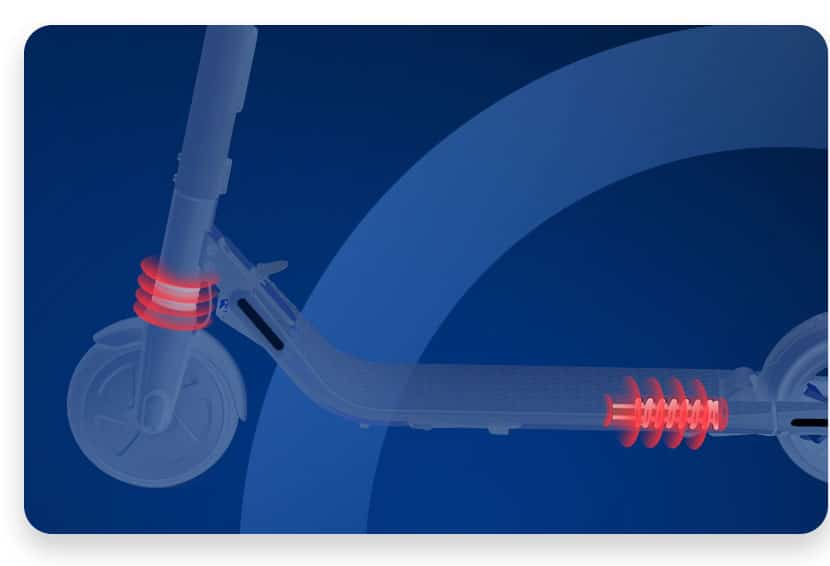 Suspensions on the front wheel and the rear of the baseboard maximize riding stability, which cushion the bumps and absorb the shocks to make the ride fun and smooth.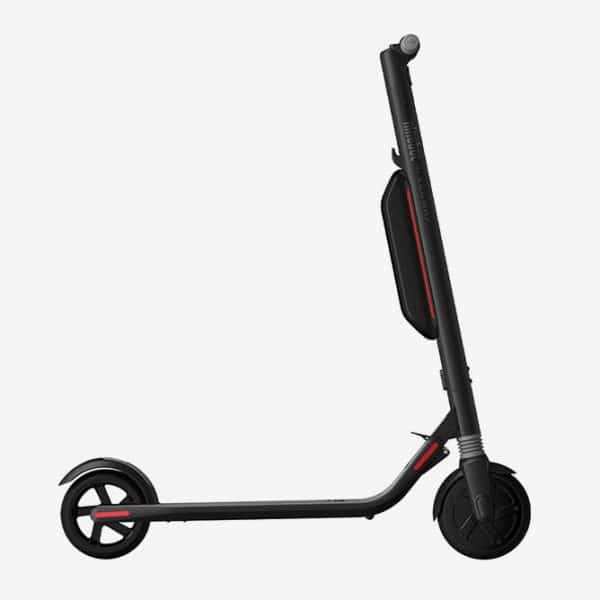 Ninebot KickScooter by Segway ES4
Upgraded Mobility
Folding Electric KickScooter
Dark Gray/Silver