Ninebot KickScooter by Segway ES3
Your Next Destination is One Kick Away
The Ninebot KickScooter by Segway is designed to bridge the gaps along your journey, whether it's the store two blocks away or the bus stop down the street. The ES3 consists of adurable, lightweight aerospace-graded aluminum alloy that extends its range and battery life. We are here to take you farther and faster.
Stop and Go At Your Fingertips
Always Ready to Take You Further
The Ninebot KickScooter by Segway ES3 adopts high-quality cell with high power supply to ensure safety and durability. Designed to help escape heavy traffic, the Ninebot KickScooter by Segway ES3 can travel up to 15.5 miles at a speed of 15.5 mph with a 600W power motor.
Our Smart Battery Management System (Smart-BMS) closely monitors the battery status with multiple protections. The charging/ discharging protection and low temperature protection ensures the battery's safety and also extend the battery's service life.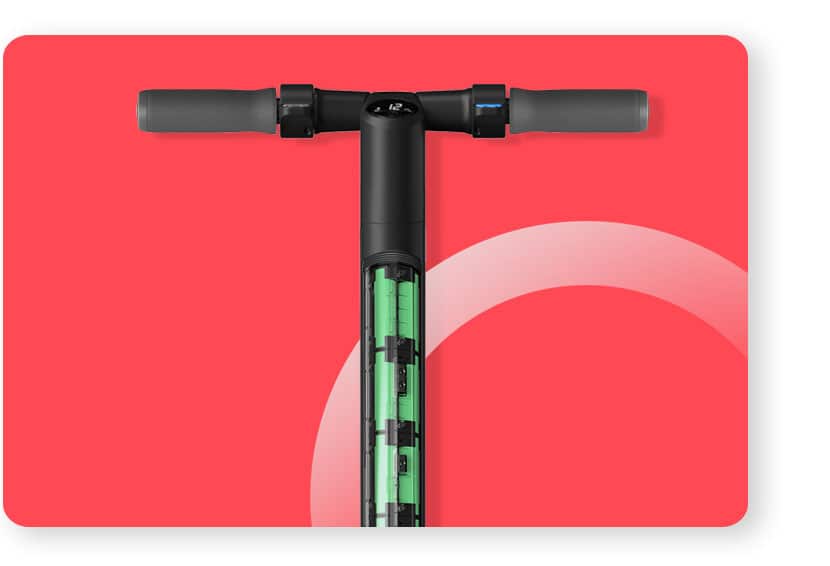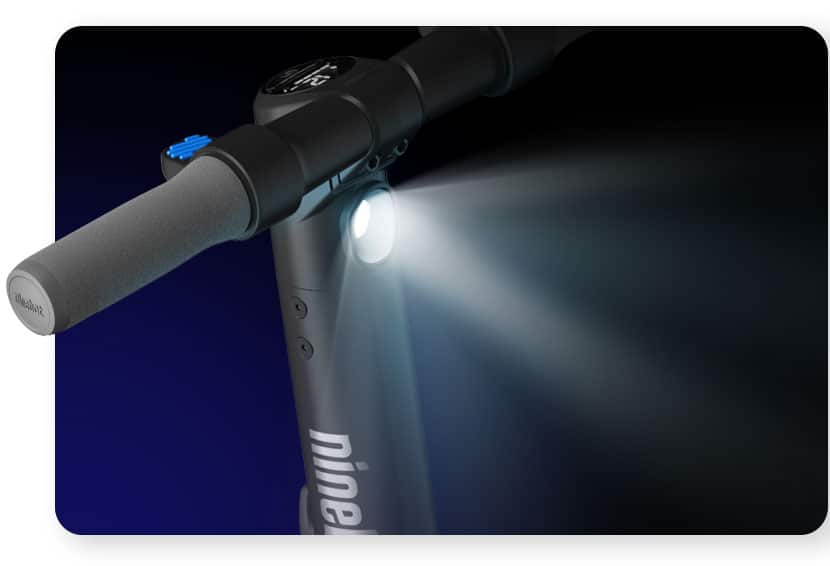 Built-In Front LED Light
Front-facing lights are designed with 1.5w high-brightness LED light to illuminate the path ahead of you and increase your visibility to others around you.
*Disclaimer: for your safety, please try not to ride at night
We Are Here to Complete Your Journey
Ninebot Kickscooter by Segway ES3 is sleek, lightweight and features a one-step folding system. Now our riders can carry it on public transportation, store it in their car and take it to any destination they desire.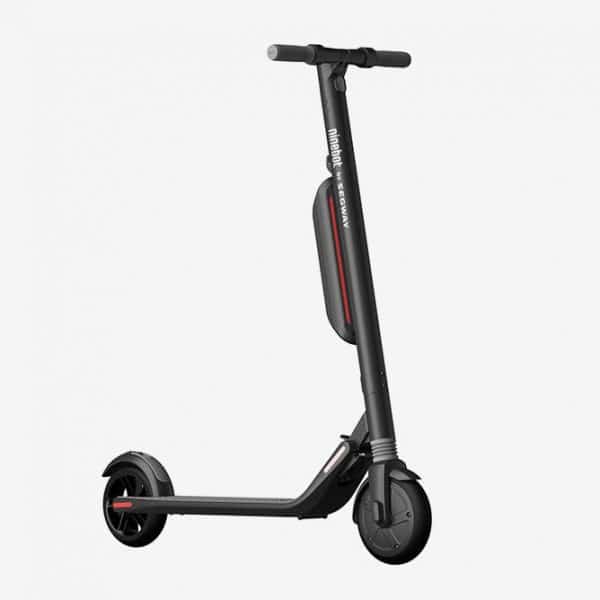 Ninebot KickScooter by Segway ES3
Upgraded Mobility
Folding Electric KickScooter
Dark Gray/Silver