Transform Your Ninebot S into a Gokart
Two Layered Impact Protection
Redundant Power Application
Non-inflatable Hollow Tire
Have fun with the coolest green electric Gokart with two 800w power motors, 15mph max speed, and adjustable steering.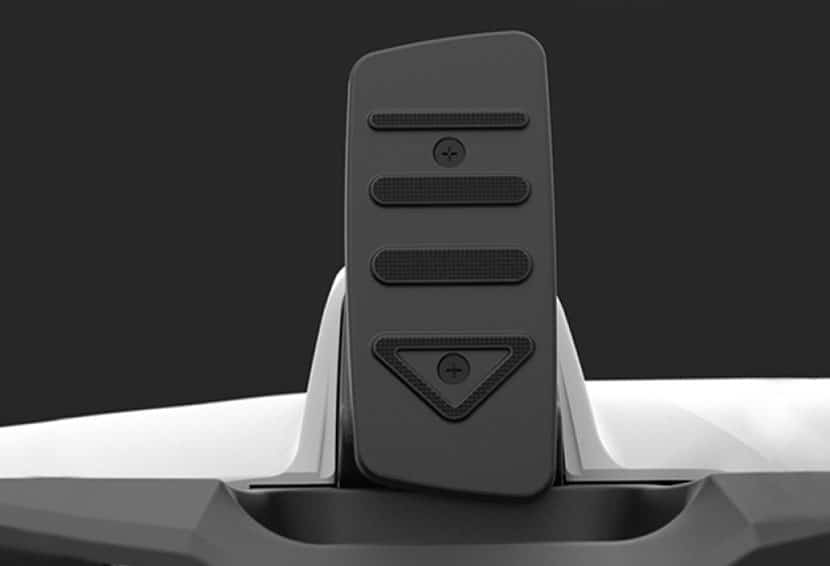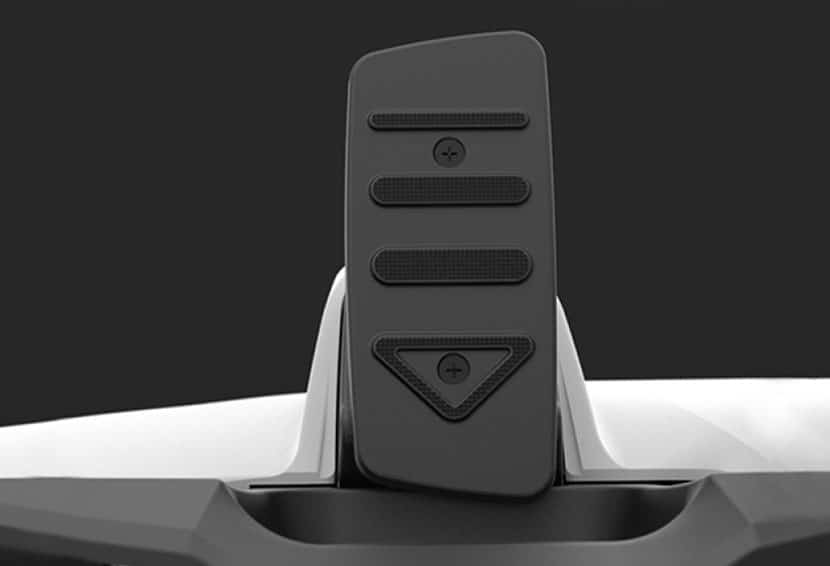 Ninebot Gokart equips with an exclusive ability to go in reverse. Quickly tap the brake pedal twice when at a complete stop to reverse the Gokart and tap it twice again when stops to go forward.
The Ninebot Gokart Kit is as easy to assemble as it is fun to ride! Simply strap on your Ninebot S, adjust your Ninebot Gokart for your height, and take off.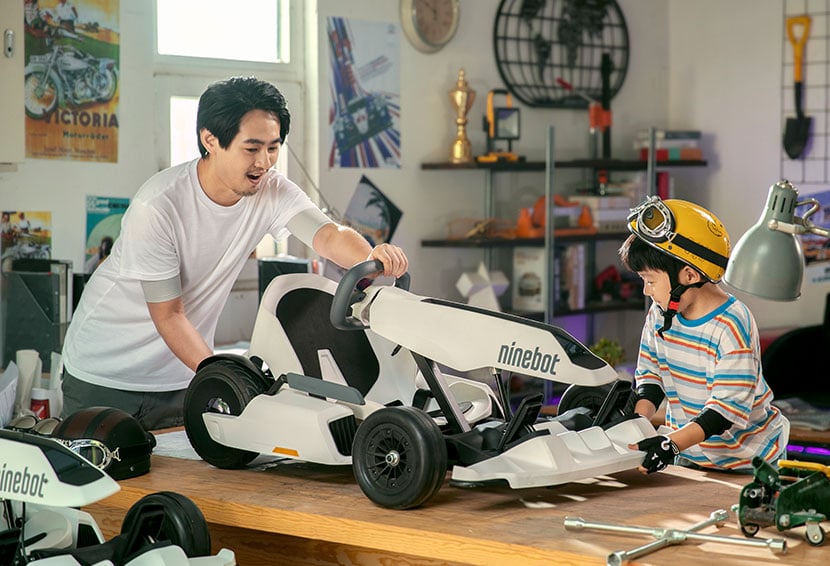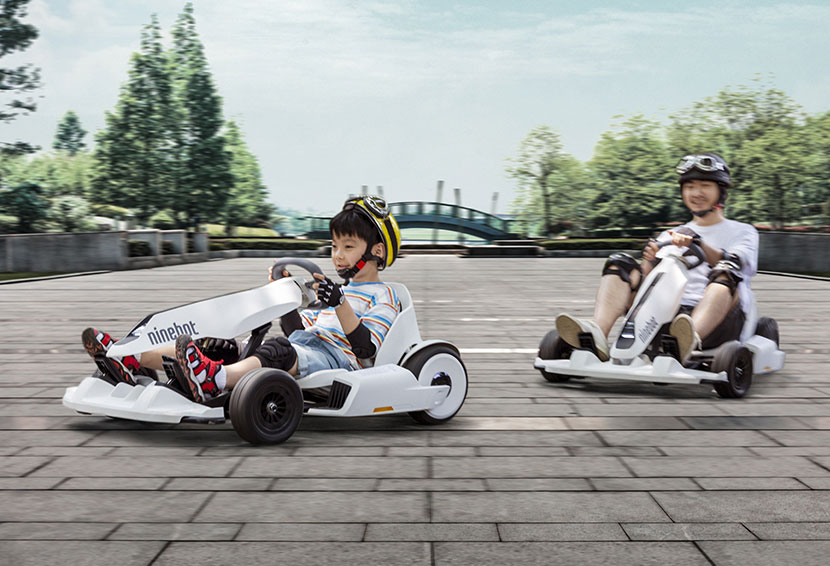 The adjustable frame makes the Ninebot Gokart suitable for people of all ages. Create memorable experiences on your Gokart with your family.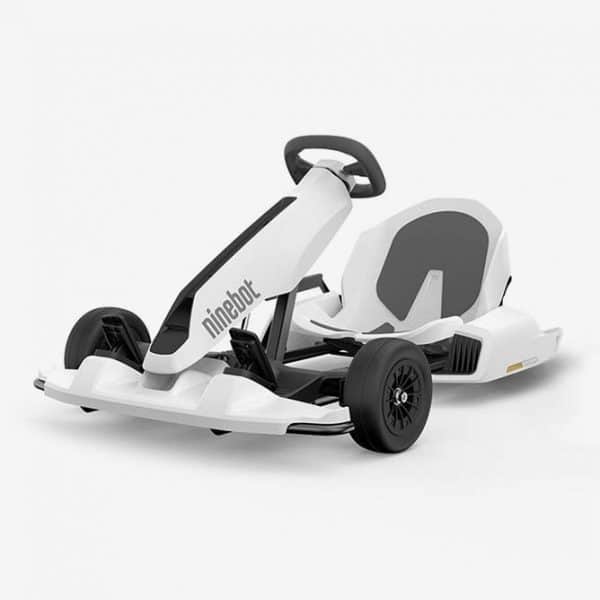 Upgraded Mobility
Folding Electric KickScooter
Dark Gray/Silver