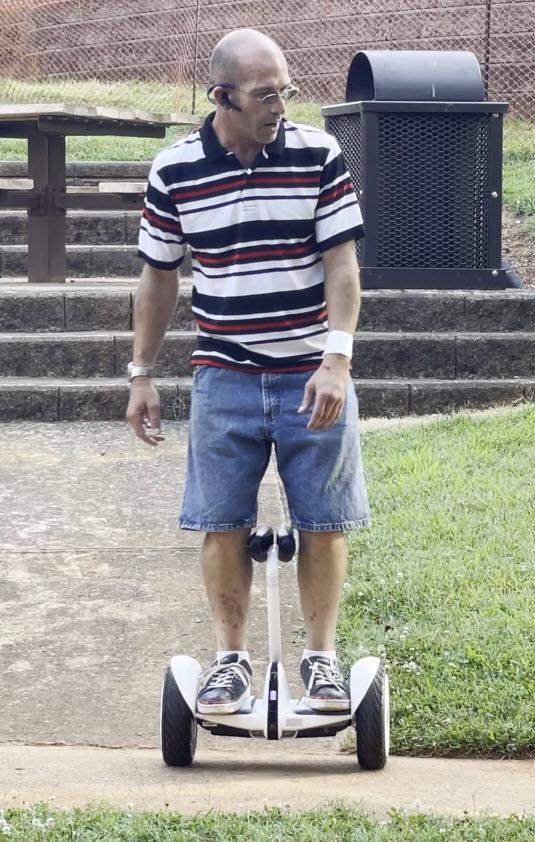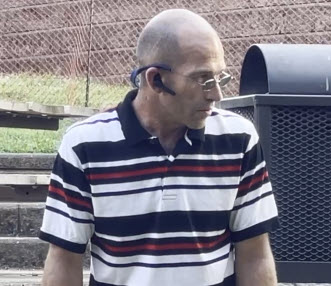 My name is Nick Smith. I founded Queen City Scooters(QCS) as I believe my testimony highlights the demand and viability of the micro-mobility industry. In late 2010 I broke my neck and as a result have been unable to obtain a driver's license without paying for an expensive waiver. So, for almost a decade I have had to live with the complications and inconvenience of using public transit, Uber, walking to say nothing of the emotions that arise when day after day you must plan around the weather. In 2018, my father approached me about buying me an electric kick scooter. I was touched but quickly dismissed the idea as being something of a toy for kids. After repeated talks with my father, he talked me into letting him buy me the Glion Dolly as a gift.
The day the scooter arrived was -in no exaggeration- the day my life changed. I was no longer bound to bus and train schedules or having to wait for Ubers or a Taxi. Not only did the scooter grant me the freedom of mobility that I had longed for since the accident; it was fun and relaxing. I found myself constantly being asked where I got it, how far did it go, how long to charge. After a few weeks of repping the product, I realized what a huge demand there was for these types of products.
So Queen City Scooters was born. In the time since we have expanded to include fleet services, safety instruction classes, limited repair services, and our biggest pride – being the only distributor in North Carolina out of a dozen to be awarded a dealer contract with Segway Ninebot Robotics; the original pioneers of the micro-mobility industry and without question the gold standard as well as the addition of the VoroMotors family; a real powerhouse in setting new micromobility performance standards.
We are proud to be Charlotte-born and have a real desire to partner with businesses and residential communities to improve the integration of personal mobility access and use throughout the city.